Boasting immense commercial values, Kanpur is undoubtedly one of the stellar cities in India. It is situated on the shores of the holy Ganges which adorn the city. Kanpur is home to the IIT-Kanpur, famed educational centre of India. Behind the usual industrial appeal, Kanpur is a land of splendid heritage and architecture. Throughout history, various empires gripped dominion over the Kanpur city and also a major citadel of British before 1947. The historical monuments and newfangled areas in Kanpur make it an exciting city. Young couples can enjoy visiting the romantic places in Kanpur.
The places in and around Kanpur offers a delightful experience for couples. Kanpur has everything from pleasant natural spots to modern spaces that enhance your romance. Also, to help couples experience a secluded ambience, Bag2Bag offers the best-in-class couple friendly hotels in Kanpur. With endless charm, Kanpur is a perfect destination for couples to feel love.
Moti Jheel
Though Moti Jheel is a reservoir spot, it also presents scenic views. A little graceful hideout within the city! This was initially built as a reservoir during British era to facilitate water to the city. Subsequently, Moti Jheel was extended with a park and lush gardens. Serene settings, boating, a range of food joints will account for a fascinating getaway with your loved one. It gives the essence of a natural retreat not far from the city centre.
Kanpur Zoo
A widespread zoo in Kanpur which is popularly known as Allen Forest Zoo. This artificially-made zoo inhabits a variety of greeneries and animals. Blissful surroundings and lakes in the zoo will enrapture couples. You can spot the species like Bar Headed Geese, Brahminy Duck, Spotted Deer, Hamadryas Baboon, Sloths, Zebras, Rhinos, and so on. Just ramble along in the sprawling botanical garden and watch some alluring birds. Couples can immerse deeply in the placid atmosphere for long hours.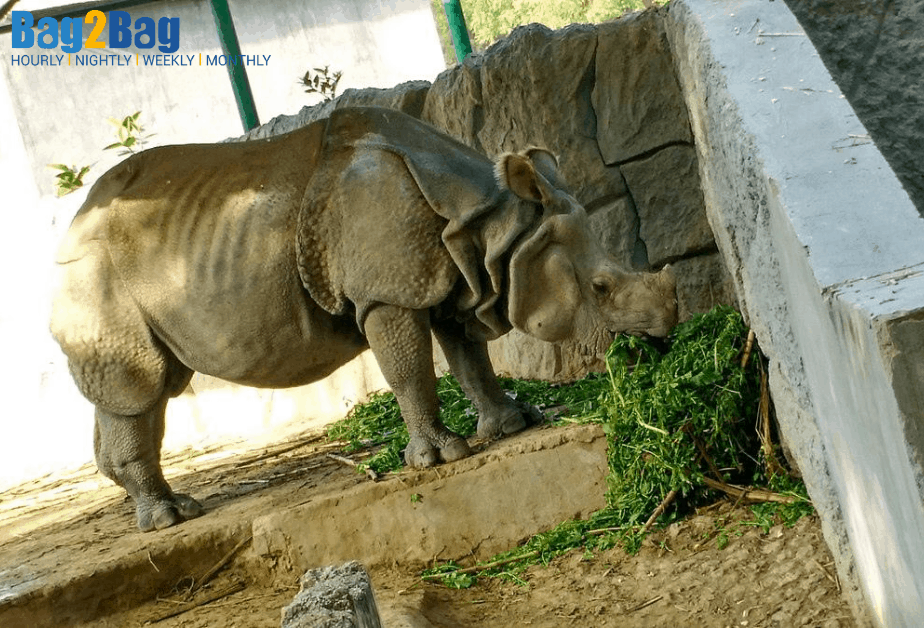 Kamla Retreat
The great Singhania family owns a ritzy mansion called Kamla Retreat in Kanpur. The elegance of Kamla Retreat highly attracts couples. Leave out the hectic daily life and look for a laidback environment in Kamla Retreat. Long-stretching greeneries and generous spaces together offer a dazzling view. Stunning local artefacts embellish a museum present in Kamla Retreat. Take a casual walk in the gardens or enjoy a bath in the swimming pool. You can also wallow in the outdoor activities to get closer with your special one.
Kanpur Memorial Church
It's time to marvel at the architecture! The ancient Kanpur Memorial Church enchants couples with its grandeur. Widely acclaimed as All Souls Cathedral Church reflects the gothic-style architecture and holds a rich history. Constructed in 1875, this church is the memorial of the perished British troops during the Sepoy Mutiny. This church resembles the European style architecture which comprises the intricately carved angel and memorial gardens. There can't be any perfect royal date with your partner in Kanpur!
Relish the local foods
How one can miss the diverse delicacies of Kanpur? Savour the enticing dishes of Mughlai and Awadhi cuisines in its true form. A motley of sweets, chaats, kebabs, and biriyanis in Kanpur will offer a delectable experience for food lovers. Take your dear one to the bustling streets of Kanpur and taste the amazing food varieties. Also, you can shop around the streets and buy different items at stunning prices.
Are you ready to make the romantic memories that last forever? The romantic places in Kanpur will leave you speechless with its unique settings.