Table of Contents
Introduction
What's stopping you from taking that dream vacation? Money? It is everyone's dream to backpack awe-inspiring destinations but at budget prices. Leave your worries! There are several ways to save money and it's easier than you think. With little planning and effort, You can master the art of travel. Just go and explore the place you love!
Timing of the trip
Travelling during the offseason is the most essential hack to save money. From flight and tour packages to hotels, get everything at cheap rates. You can even book luxury properties at unbelievable prices. This will help you save the bulk of the money you have allocated for your trip. Many travel platforms offer customized packages for repeat customers.
Buy hotel and flight memberships to receive deals and sales notifications in advance. You have a great chance to get exclusive benefits for being a loyal customer. Travel during weekdays and make the most of the offseason and avoid crowds. Get the authentic experience and come back refreshed without having to spend a ton
Saving smartly
Set realistic travel goals and start saving money well before you go on a trip. You can even create savings competitions with your peers or family members to save more. Don't touch the allocated funds until you travel. Keep a tab on your expenses to get rid of costly habits. For instance, Avoid overspending on restaurant food and shopping at least six months before your trip. Never think of entertainment, partying and other activities to save more.
Even while travelling, purchase only discounted items, eat less expensive foods and use public transport to have control over your spending. Employ these simple money-saving hacks and see your trip comes to fruition.
Visiting more than one destination
Sign up for tour packages that combine more than a few destinations to reduce your travel expenses. Wander across the iconic tourist circuits and relish different traditions and unique foods. Wait for new surprises everywhere! Extend your trip and cover the adjacent destinations. When you walk around the place and establish connections with locals, you can spend less and feel its true essence. Head to the lesser-known eateries to taste authentic flavours. You can also gain deeper insights into secret shopping places and travel attractions. Ultimately, live like a local within your budget. Taking multi-destination trips offers a flexible, cheaper and more immersive travel experience.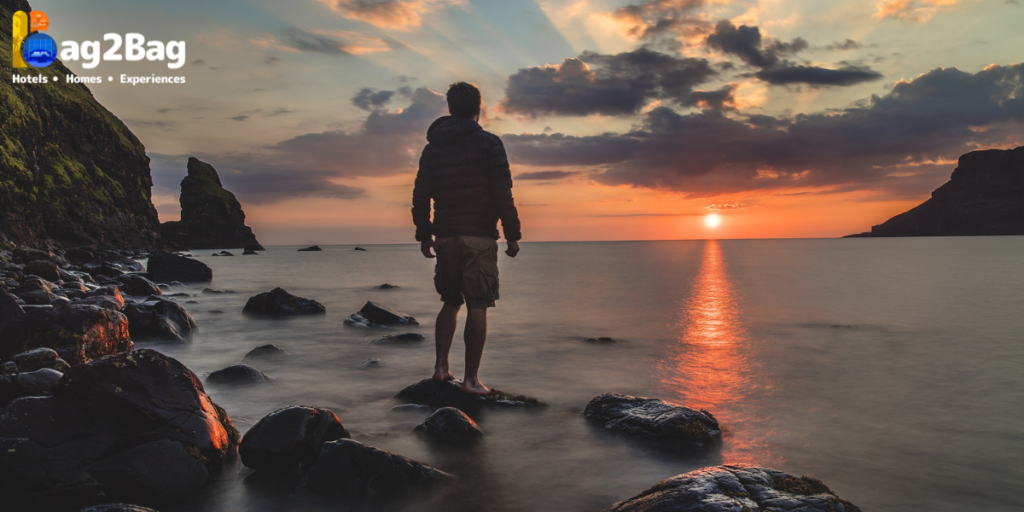 Work Exchange programs
What if you can save and earn money while travelling? Fascinating! Long-term travellers can reap several benefits. You can volunteer in exchange for food, accommodation and money. From babysitting and teaching languages to empowering local communities, choose from an array of volunteering opportunities.
Offer your skills in all possible ways to earn decent money. You can connect deeply with the place you go. So, this will make for a meaningful vacation experience. Register on several online sites to get detailed information about volunteering and work exchange programs. Join a group of like-minded people and travel together to make your trip further exciting. This is an essential tip to backpack your dream destination with no hassles.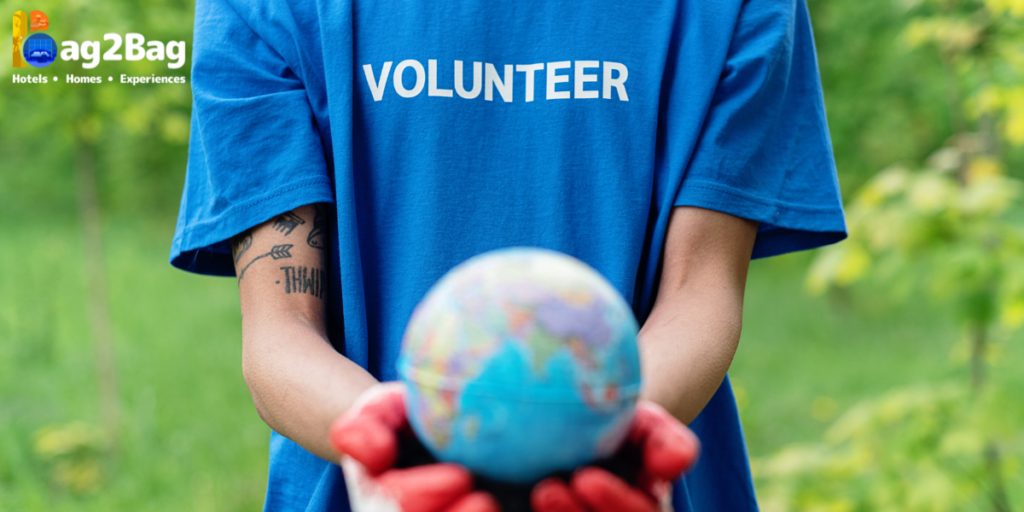 Domestic trips
Why go to distant places when you have hidden gems near your hometown? You can quickly touch down the destination with your vehicle. Admire the scenery as you travel along the road. Pack for a picnic and bring along your pets. Spread out the lush blanket to enjoy home-cooked meals along with exotic fruits. You can indulge in board games as well. Be it near the beaches or hills, spend an exciting day out.
Consider booking a staycation to revel in an incredible accommodation experience at budget prices. Spend fun-filled pool time with your family, devour yummy delicacies and enjoy outdoor activities. Besides saving money, going on domestic trips will let you explore the local culture like never before.
Choosing the right accommodation
How long have you planned to be on the road? Based on your trip time and location, choose hotels or homestays. Hotels are highly convenient for short-duration stays, while homestays and resorts can add to your savings in the longer run.
The advent of new-age accommodation features like pay-by-hour hotels can fit your purpose at budget prices. Stay in the hotels only for a few hours, backpack the city and save more on accommodation.
Find the cool trends in accommodation and embrace them wherever you go. Get the best amenities, professional hospitality services and local insights during your stay.
Finding hotels in the city centre will prove to be expensive. So, Book hotels in locations that will keep you connected with famous travel places within a 30-45 mins drive away.
Save more and enjoy the peaceful setting! Certain properties would even offer the option of self-catering. Above all, plan your trip during the offseason to cherish the unbelievable discounts.
Summary
Just try these supercool hacks to save money and tick off your bucket list. It's time not to hold your travel plans!