Book top budget-friendly pay by the hour hotel rooms for unmarried couples, one-day luxury hotel rooms for a short stay of business travelers in Bangalore.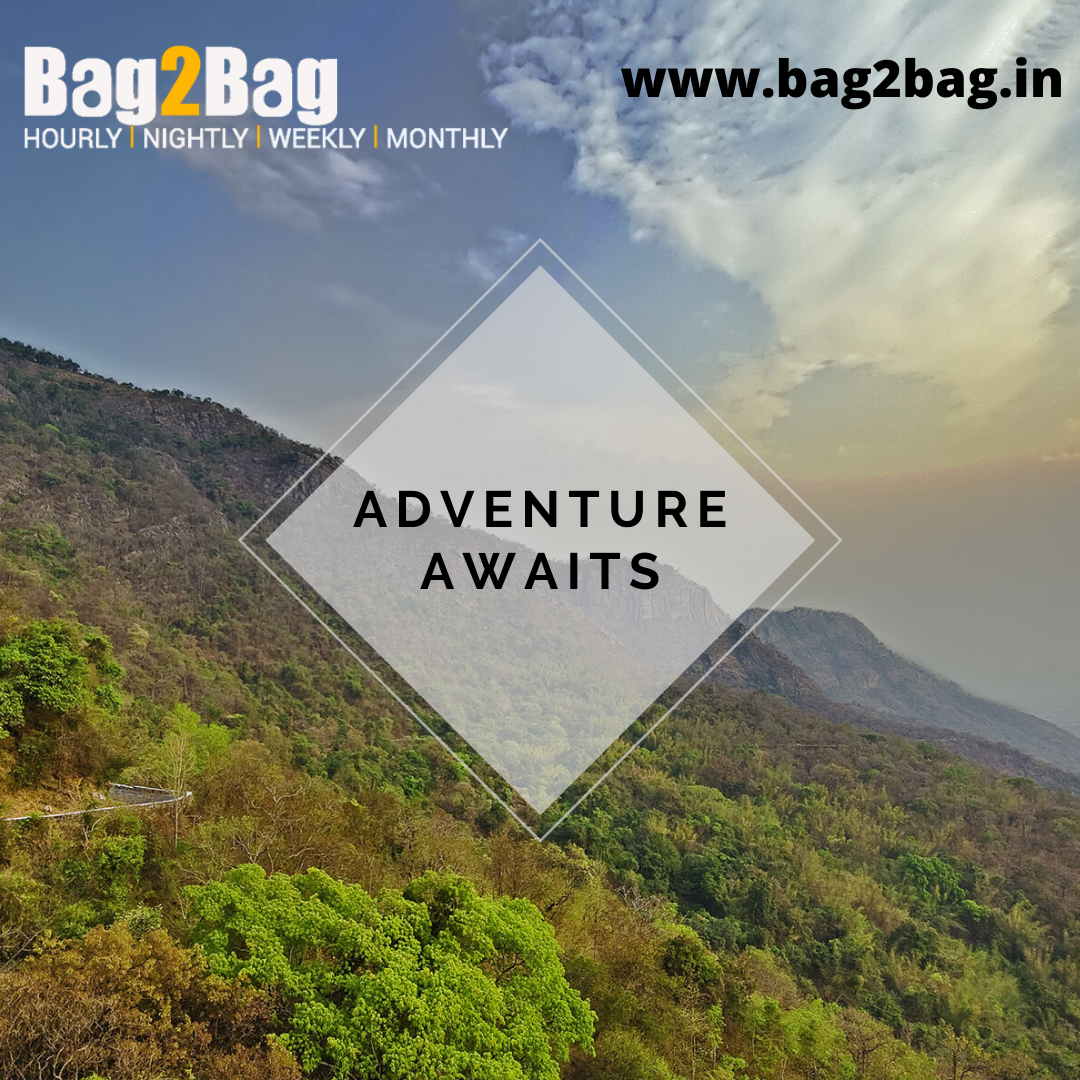 Explore Eastern Ghats! A priceless beauty in nature's true form is how you can describe Yercaud. The Eastern Ghats holds this land fondly above the steel city of Tamilnadu, Salem. This mystifying hill station...
Bangalore and nature are inseparable! No matter how fast the city is developing, you will always find some amazing backdrops in and around Bangalore for stunning clicks during all seasons. The garden city offers...